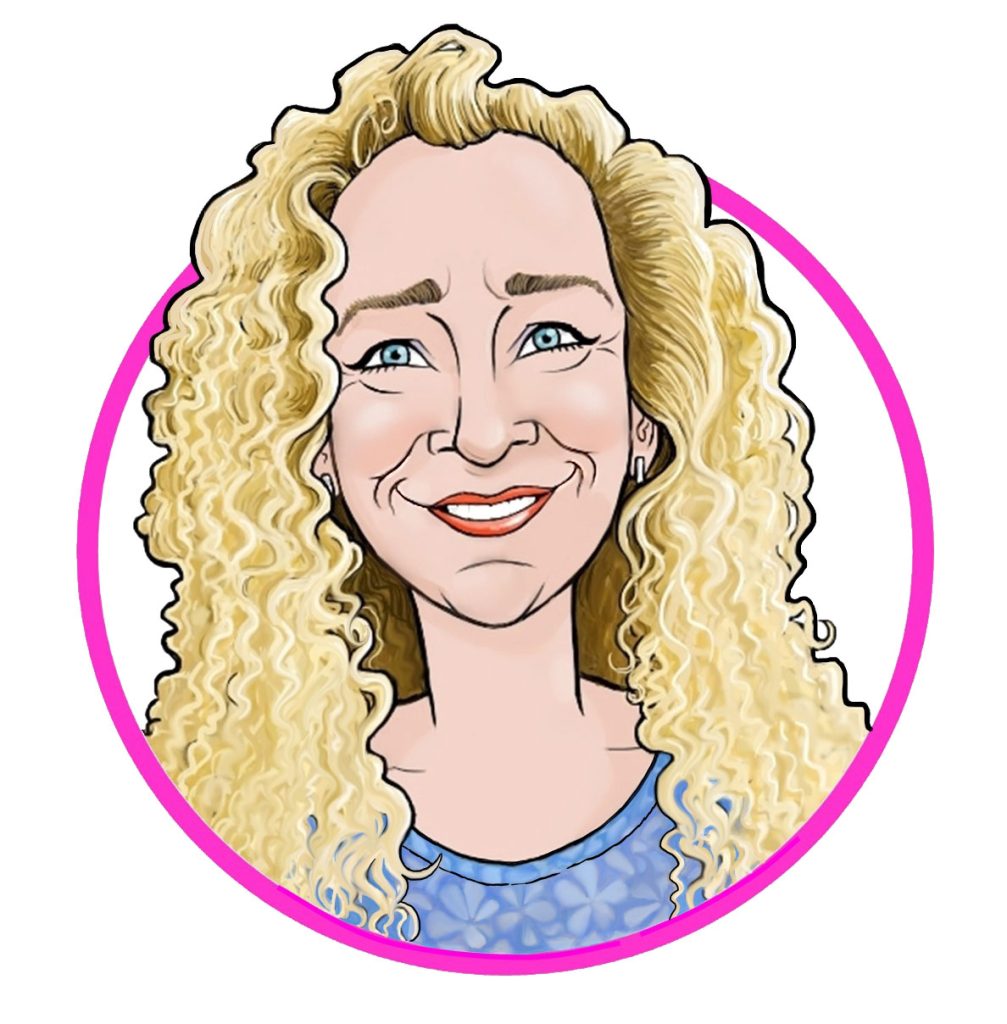 I'm an author, writer, specialist in Protective Behaviours education and a student at ECU studying a Master of Teaching.
How did I get here…
I had been working in community services across a range of sectors for over 30 years. I detoured for a few years and completed a Bachelor of Arts in Writing. It was formally an English Literature degree and when I journeyed back in time studying the early philosophers, I was perplexed with where and how they devised their theories, which many today have been challenged and proven wrong. I didn't know then that many years later I would find a life-changing cause that would intervene and prevent the silencing and abuse of children.
The Key to Prevention
In 2013, I started my journey working in the Protective Behaviours (PBs) education field. The objectives of the program crossed over into many strategies with how I had been working with vulnerable children and low-socioeconomically families. There were always conversations of domestic and family violence and cycles of some form of abuse. People were feeling unsafe and didn't know what to do about it.
The (PBs) trainer Andrea Musulin became my mentor and inspiration to pursue further training and commence delivering the program in schools in Geraldton WA, with many schools requesting the delivery of the PBs program to students. Early Learning centres also requested weekly PBs sessions and another not-for-profit partnered to deliver parent information sessions in the community.
In 2016/17 the cause in the Prevention of Child Sexual Abuse shifted dramatically when the Hon. Sue Ellery, Minister for Education and Training included a new quality standard and the implementation of Protective Behaviours education in all WA schools. The teaching was mandatory for every child attending school.
The training continued with completing the Certificate IV in Training and Assessment and the Foundations in Facilitation, which was an eye-opening workshop in delivering programs to students and adults.
The Conversations
As the cultural focus started shifting from a child protection policy to child safe standards in organisations, it opened the opportunity to deliver Love Bites (Respectful Relationships Education Program) in local high schools.  It will always be a moment in time when I had the privilege of engaging with so many groups of young people in a safe space where they could pour out their stories, heartaches and hopes for their generation.   I would always encourage them at the end of the sessions that the knowledge they had been given could help them make better choices, impart it onto others, be strong by-standers and be the change to reduce the statistics of the abuse that was happening to girls and boys before the age of 18 years old.  And in response, there was often a voice in the teenage crowd, that would yell something like 'not just reduce it, we can stop it.'
There are many proactive programs that are delivered in schools and child learning environments. Over the many years of teaching, the Protective Behaviours and the Respectful Relationships Love Bites programs to hundreds of students and listening to many disclosures, these two programs became my focus and an opportunity opened to meet another valuable trainer.
The Value of Elders
In 2019, I was invited by PB West to participate in the Protective Behaviours Advanced Practitioner course.   I had heard of Di Margetts, International  Protective Behaviours elder and creator of the social and emotional context of Protective Behaviours throughout previous PBs workshops when trainers would share the PBs story.  Di worked with Peg West, the originator of the program and Di Margetts insights into the PBs process and facilitation style provoked me to do more and do it better.  
It's so important to have elders in your life and a PBs training session with Andrea Musulin in 2021, motivated me to step up and turn my extensive PB knowledge and experience into a new dream.
And so it began…
Somewhere in those incredibly hopeful years of training and empowering kids, I also discovered one of my favourite activities was teaching PBs to young kids and reading them picture books.  I was amazed at the children's capacity to grasp the safety concepts of the program and the challenge was searching for age-appropriate PBs picture books.   
Over the years of engaging with kids, families, and teachers I have listened to many stories. Some of these stories were tough to hear, some of them made me laugh and many made me cry but all of them inspired me to write my own PBs children's picture book series.
When I'm not writing, creating or talking about PBs, or studying, I love reading sci-fi novels and tinkering on my own dystopian fiction story. 
In a perfect world, I would also be a scriptwriter, film director and the long-lost sister of James Cameron.
Christine Camp