I would like to acknowledge and honour the creator of the original Protective Behaviours (PBs) program manual, Peg Flandreau West (1928-1991) who was a school social worker from Madison, Wisconsin. The PBs stories and activities in these books and digital activities are based on the themes, core concepts and strategies of Peg Flandreau West's PBs manual and have been adapted and expanded upon to enhance personal body safety and social and emotional learning.
And the PBs journey continues…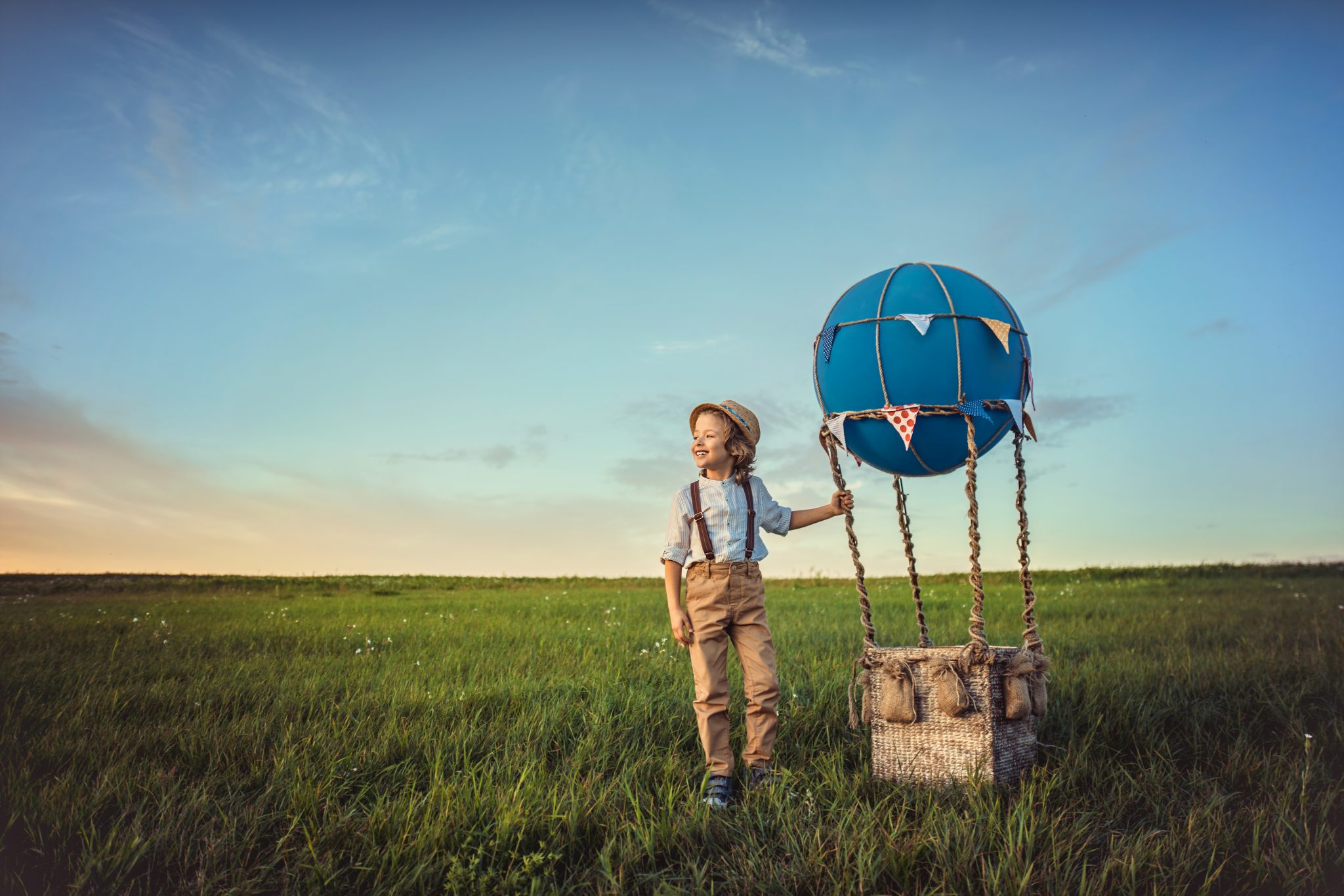 Little Adventurers Series
Protective Behaviours Educational Resources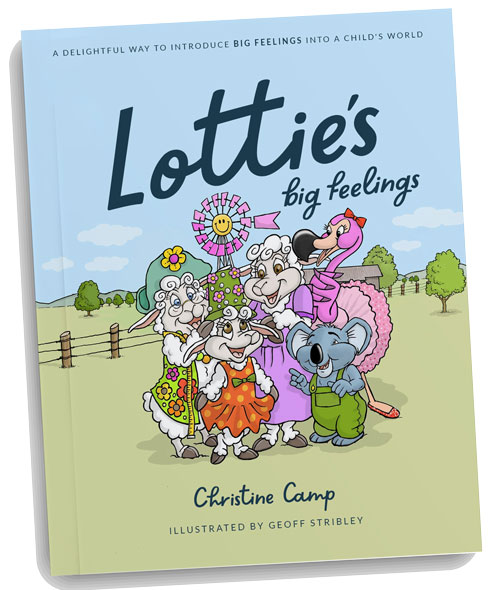 BOOK 1
Lottie's Big Feelings is a story of FEELINGS, FAMILY AND  FRIENDS.  This first book from the Little Adventurers Series is based on topic one of the Protective Behaviours educational program.
Lottie Lamb discovers that she has big feelings, calm feelings and feelings can change.   
Lottie also has a wish for new friends and meets Florence Flamingo, who loves her new fluffy tutu and sparkly shoes.  Lottie also meets Kaylo Koala who loves to climb trees and eats fat green leaves.  
And one afternoon, Aunty Ewenice visits Lottie and they make a very special 'happy' hat together! 
Full of adventures, this delightful picture book will take children on a journey to discover everyone has big feelings, and big feelings can change.
The Flashcards activities in the book is also available as a digital download.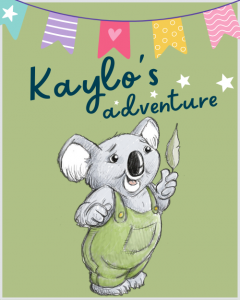 What are our bodies telling us through our Early Warning Signs or Body Signals?
COMING SOON: In book 2, Kaylo Koala discovers he needs to listen to the body signals (Early Warning Signs) in his body and recognise why his body is reacting to scary situations.  Kaylo also learns that everyone feels uncomfortable EWS and sharing our worries and can help us feel calm again.  Kaylo's poppy Kev also comes for a surprise family visit.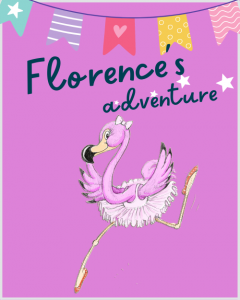 The Safety Continuum  explores different situations. Is it safe, fun or scary?
COMING SOON:  In book  3, Flo is excited and nervous about her first concert.  Will she remember her dance steps and not give up? Every year all of the flamingos are invited to the big party.  There are games, a long table full of  delicious food and the famous flamingo dance concert.  Flo also meets her new baby cousin Faith Flamingo.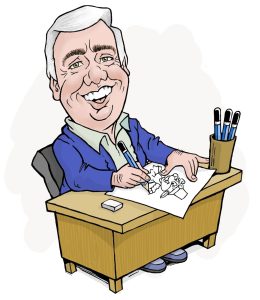 Geoff Stribley
Geoff has always loved drawing and started illustrating when he left school. 
In 1990, Geoff ventured out as a freelance illustrator and gradually developed a regular client base.  Geoff still maintains involvement with many of his regular clients that he starting working with in the early 1990's. 
Being a traditional illustrator, Geoff enjoys the art of caricature.  He has captured a niche market in designing character logos, illustrating, and drawing caricatures, and Geoff's clients share glowing reviews.